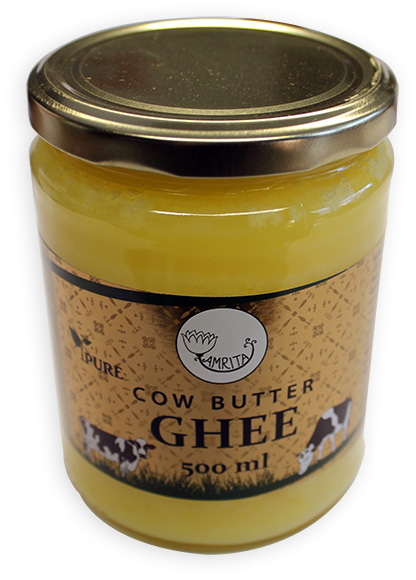 Pure Ghee Cow Butter
Ghee butter is known in Ayurveda for its health benefits. It has a sweet, mild nutty taste. Dishes made with Ghee butter acquire a unique taste and aroma. Its high smoke point makes it ideal for cooking at high temperatures. Melted butter is ideal for frying, sautéing, pan-frying and stir-frying. It adds shine to porridges and gives a yellowish tint to soups or sauces.
Buy butter ghee in small quantities or bulk. Our selection is available at retail or wholesale price. Butter ghee is available in our store for wholesale or retail for delivery or collection.
Packed from 500ml bags up to 18L and delivered to you in two working days in Ireland. Nuts in Bulk Ireland is the best place to buy butter ghee in bulk in Ireland.
Free shipping over €50
Big savings for larger quantities.
Spend €70 or more to get a 5% OFF Coupon for your next order.
% This product is VAT free.
Select the size to add into cart.
WARNING: even though the farmers and manufacturers put all the efforts to remove the seeds, stones or foreign objects from the product, some may remain, therefore, it is your responsibility to check the product before consumption or production. We will not be held responsible for any damage incurred by any seeds, stones or foreign objects found in the product. ALLERGENS: packed in an environment that also handles nuts, peanuts, sesame, seeds, gluten, soy, milk and sulphured fruits.
Recipes and common usage
Cooking
Frying
Steaks
Omelets
Golden milk tea