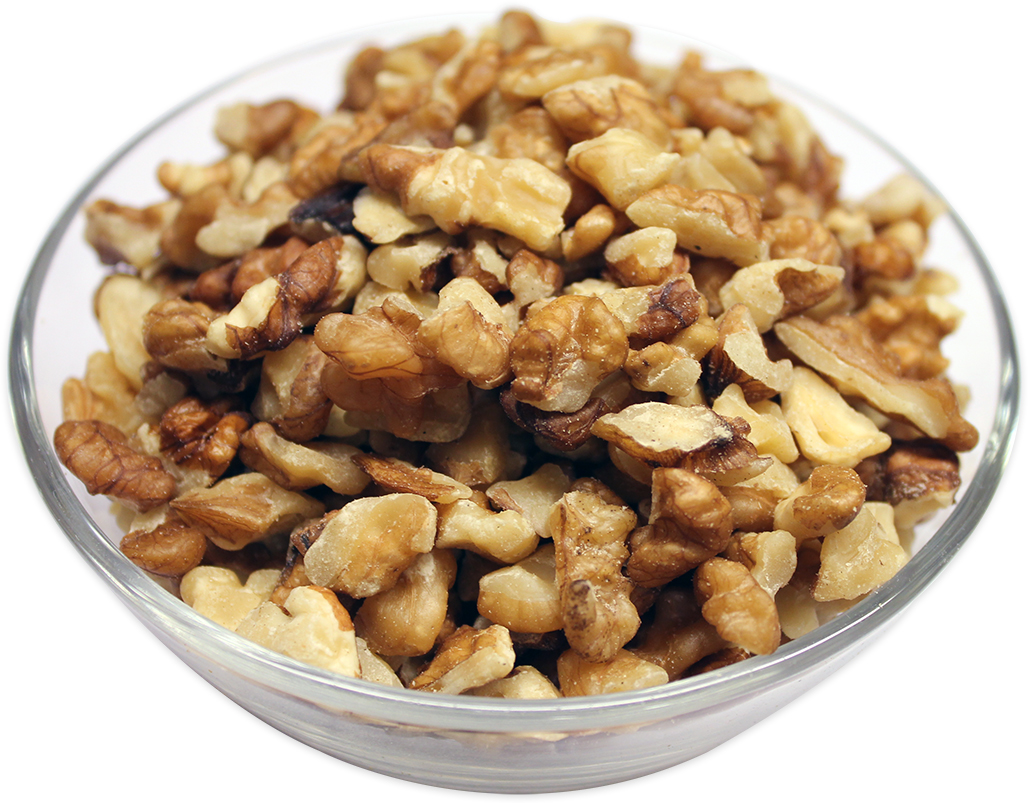 Walnuts Pieces
Walnut plants are medium-sized, semi-tropical, deciduous trees believed to be originating in the mountain ranges of Central Asia or southern Europe region. The nuts have been revered since ancient times as a symbol of intellectuality since their bi-lobed kernels have convoluted surfaces inside the shell resembling as that of the human brain.
Buy walnut pieces in small quantities or bulk. Our selection is available at retail or wholesale price. Walnut pieces are available in our store for wholesale or retail for delivery or collection.
Packed from 500g bags up to 40kg and delivered to you in two working days in Ireland. Nuts in Bulk Ireland is the best place to buy walnut pieces in bulk in Ireland.
Free shipping over €50
Big savings for larger quantities.
Spend €70 or more to get a 5% OFF Coupon for your next order.
% This product is VAT free.
Select the size to add into cart.
WARNING: even though the farmers and manufacturers put all the efforts to remove the seeds, stones or foreign objects from the product, some may remain, therefore, it is your responsibility to check the product before consumption or production. We will not be held responsible for any damage incurred by any seeds, stones or foreign objects found in the product. ALLERGENS: packed in an environment that also handles nuts, peanuts, sesame, seeds, gluten, soy, milk and sulphured fruits.
Recipes and common usage
Quick snack
Baking
Decorating your meals
Cakes
Desserts
Muffins
Denisa Farkasova - Verified Buyer
Date: 11.03.2021
Jackie G - Verified Buyer
Date: 16.10.2020
Magdalena Gumpert - Verified Buyer
Lovely tasty nuts great for baking.. I will order again. Cheers
Date: 16.08.2020
Gareth Fuge - Verified Buyer
Thanks! Love the Walnut pieces, great value! Will definitely be back for more once I munch my way through this lot!
Date: 11.06.2020
Sue - Verified Buyer
Date: 01.06.2020
Deirdre - Verified Buyer
Date: 07.04.2020
Myriam - Verified Buyer
Tasty, fresh walnuts, thank you
Date: 03.04.2020