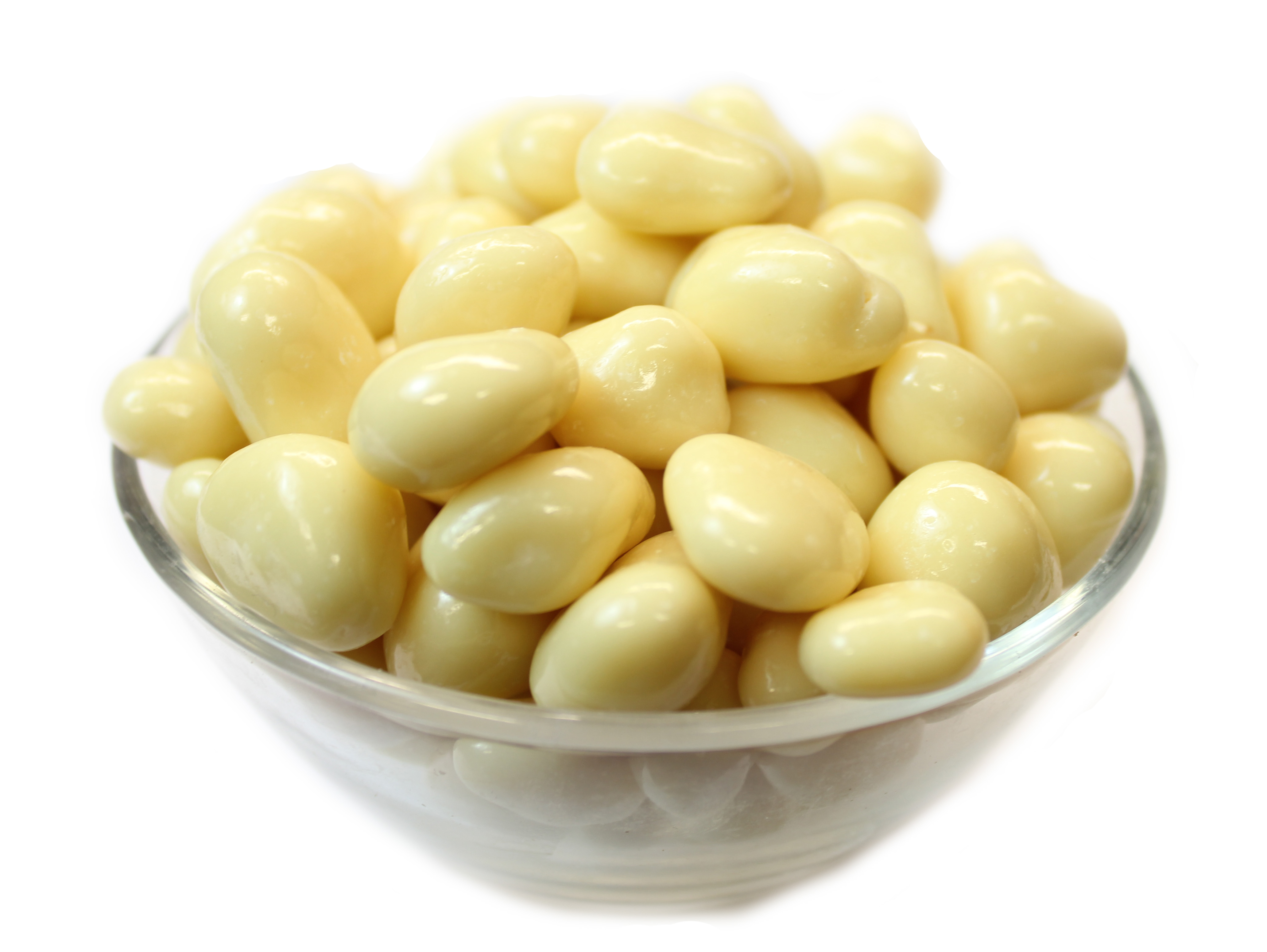 Yoghurt Covered Honeycomb Bites
Honeycomb is a mass of hexagonal prismatic wax cells built by honey bees in their nests to contain their larvae and stores of honey and pollen.
Honeycomb bites are a great snack and they're even tastier when covered with yoghurt.
Free shipping over €50
Big savings for larger quantities.
Spend €70 or more to get a 5% OFF Coupon
% This product has VAT included in price.
WARNING: even though the farmers and manufacturers put all the efforts to remove the seeds, stones or foreign objects from the product, some may remain, therefore, it is your responsibility to check the product before consumption. We will not be held responsible for any damage incurred by any seeds, stones or foreign objects found in the product. ALLERGENS: packed in an environment which also handles nuts, peanuts, sesame, seeds, gluten, soy, milk and sulphured fruits.
Julie Mc - Verified Buyer
Only tried when the choc honeycomb was unavailable, now I order both:) Great product, well packaged & super fast delivery.
Date: 22.06.2020