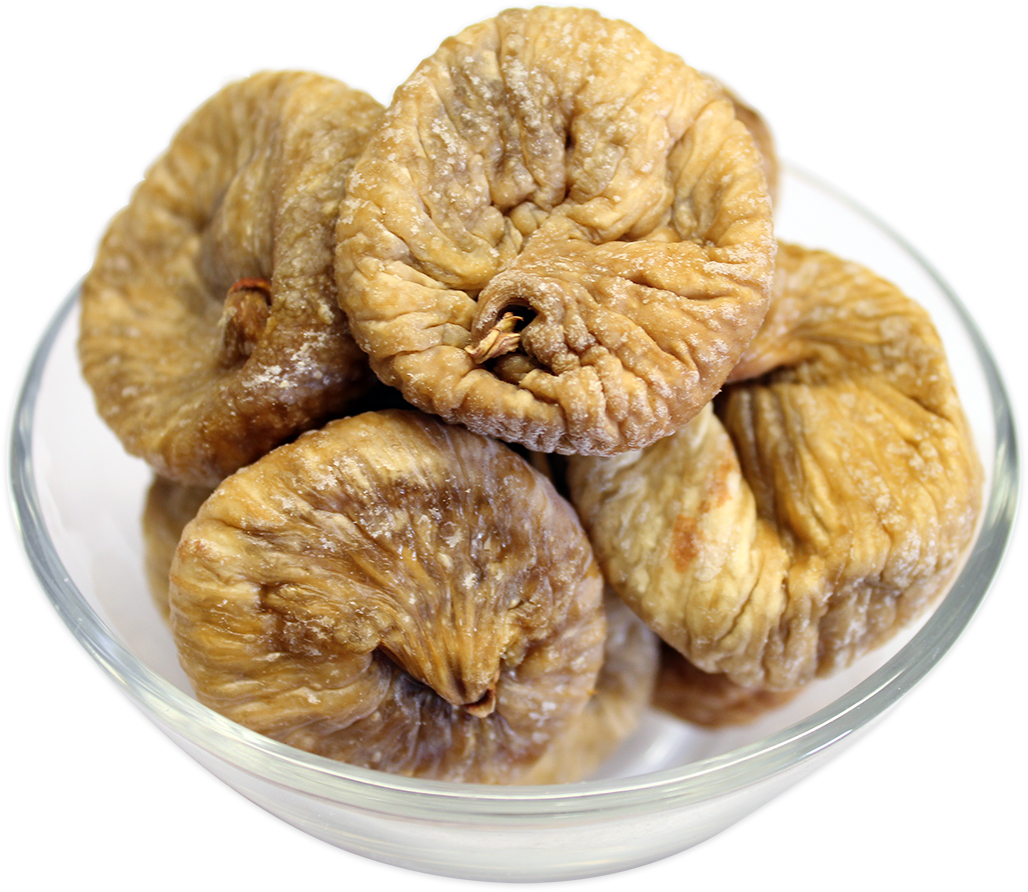 Whole Dried Figs
Figs are nutritionally very valuable fruits. Figs are said to have been cultivated by the Egyptians and are mentioned in the Bible.
Buy whole dried figs in small quantities or bulk. Our selection is available at retail or wholesale price. Whole dried figs are available in our store for wholesale or retail for delivery or collection.
Packed from 500g bags up to 30kg and delivered to you in two working days in Ireland. Nuts in Bulk Ireland is the best place to buy whole dried figs in bulk in Ireland.
Free shipping over €50
Big savings for larger quantities.
Spend €70 or more to get a 5% OFF Coupon for your next order.
% This product is VAT free.
Select the size to add into cart.
WARNING: even though the farmers and manufacturers put all the efforts to remove the seeds, stones or foreign objects from the product, some may remain, therefore, it is your responsibility to check the product before consumption or production. We will not be held responsible for any damage incurred by any seeds, stones or foreign objects found in the product. ALLERGENS: packed in an environment that also handles nuts, peanuts, sesame, seeds, gluten, soy, milk and sulphured fruits.
Recipes and common usage
Quick tasty snack
Pies
Juices
Jams
Sauces
Granola
Mary - Verified Buyer
Really good quality and good value, will purchase again
Date: 29.01.2022
Pavlina - Verified Buyer
Date: 22.02.2021
Faiza - Verified Buyer
Date: 17.10.2020
Alan Kilroy - Verified Buyer
Date: 29.09.2020
David Blackwell - Verified Buyer
Sweet gooey and very moorish
Date: 17.09.2020
Phil2020 - Verified Buyer
Note that as in the picture these dates are quite dried. While they are absolutely edible as they are, if you're used to the likes of the Lidl figs which are not dried as much these might seem strange. They are however huge figs that are properly ripe and very nice, just a different drying process I guess.
Date: 11.06.2020
Tony Mcginley - Verified Buyer
Dried Figs with a dusting of rice flour. 80%+ are of very good, even and consistent flavour, size, moisture level etc. quality. The balance vary a bit in colour texture etc. - however they remain well within an acceptable range.
Date: 20.04.2020
Norman - Verified Buyer
Date: 08.04.2020
Geraldine Powell - Verified Buyer
Date: 05.03.2020
Aurelia - Verified Buyer
Date: 02.02.2020
Exsqueeze Me Chester - Verified Buyer
Always and every time figs were totally amazing, soft, sweet and really tasty however last batch was different - Greek figs - hard, chewy, rather bland... Its a shame that guys from Nuts in Bulk never mentioned that a regular thing has changed for something different and not necessarily same good then I wouldn't order that much.
Date: 21.01.2020
W K - Verified Buyer
Fantastic quality, Very happy with the quality
Date: 01.09.2019
Ana - Verified Buyer
Date: 24.08.2019