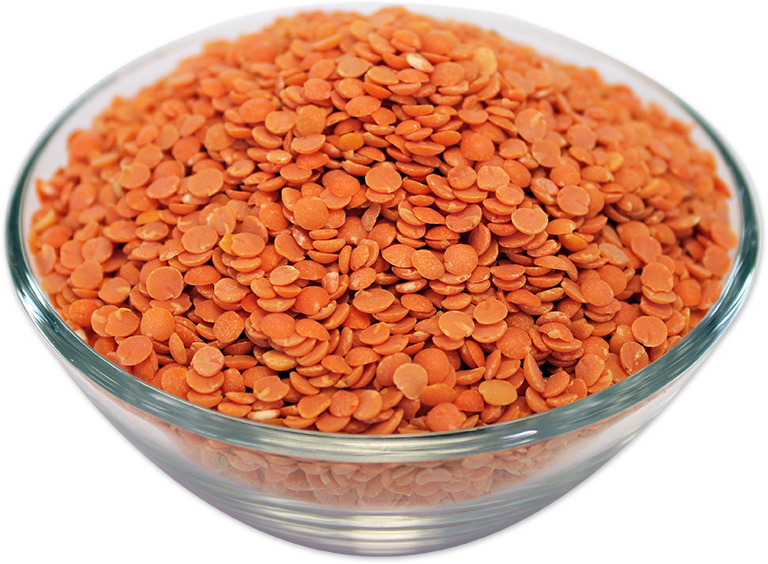 Organic Red Lentils Split
Red lentils split are very quickly cooked. There is no need to soak it before cooking, but it is necessary to rinse it. In a short while, you can create a delicious creamy soup or mash.
Buy red lentils split in small quantities or bulk. Our selection is available at retail or wholesale price. All types of red lentils split are available in our store for wholesale or retail for delivery or store pick up. Packed from 500g bags up to 50kg and delivered to you in two working days in the Ireland. Nuts in Bulk Ireland is the best place to buy red lentils split in bulk in the Ireland.
Free shipping over €50
Big savings for larger quantities.
Spend €70 or more to get a 5% OFF Coupon for your next order.
% This product is VAT free.
Select the size to add into cart.
Health Benefits
Rich in iron and protein
May act against constipation
May help with weight loss
Contains large amounts of vitamin B6
Recipes and common usage
Cooking
Lentil soup
Lentil and tomato salad
Lentil and sweet potato curry
Sausages with creamy lentils
WARNING: even though the farmers and manufacturers put all the efforts to remove the seeds, stones or foreign objects from the product, some may remain, therefore, it is your responsibility to check the product before consumption or production. We will not be held responsible for any damage incurred by any seeds, stones or foreign objects found in the product. ALLERGENS: packed in an environment that also handles nuts, peanuts, sesame, seeds, gluten, soy, milk and sulphured fruits.
Carole Mills - Verified Buyer
Date: 15.03.2022
Elizabeth Petcu - Verified Buyer
Date: 28.02.2022