Delivery Notice: Due to a large volume of orders placed during the Festive Season deliveries might be delayed by 1 or 2 extra working days. Please place your orders in advance in order to receive them on time. Thank you.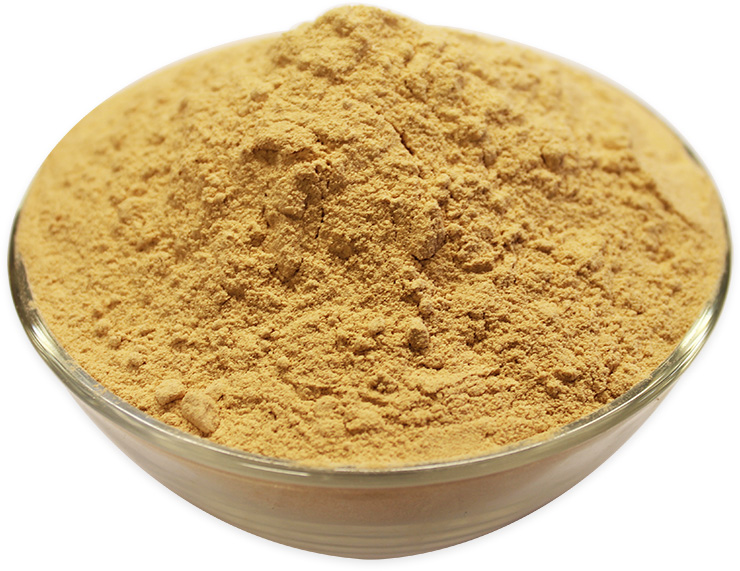 Organic Lucuma Powder Superfood
Lucuma Powder is a healthy and low-sugar sweetener that also provides 14 essential trace minerals. Lucuma is a good source of antioxidants, dietary fiber, healthy carbohydrates, vitamins including beta-carotene, niacin, and minerals including zinc, potassium, calcium, magnesium, and iron.
USES, Lucuma powder can be added to the flavor and sweeten ice creams, milkshakes, and desserts. The powder can also be used in pies, cakes, cereals, and pastries. Also, it is a favorite sweetener amongst raw foodists, for its maple syrup taste and health properties. Lucuma is a very popular ice cream flavor in Peru, because of its sweet taste.
HEALTH BENEFITS, Lucuma is a natural low-glycemic, raw sweetener that is low in sugars but high in beta-carotene, niacin (B3) and other B vitamins, fiber, calcium, iron, and low in fat. Lucuma is gluten-free and a source of antioxidants High in potassium, sodium, calcium, magnesium, and phosphorus.
Free shipping over €50
Big savings for larger quantities.
Spend €70 or more to get a 5% OFF Coupon
% This product is VAT free.
* Packed in an environment which also handles nuts, peanuts, sesame, seeds, gluten, soya, milk and sulphured fruits