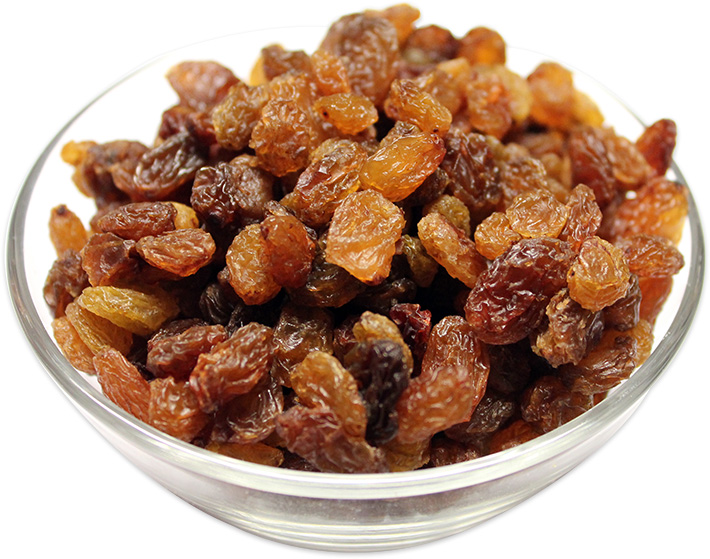 Raisins/Sultanas Standard Grade
It is one of the most widely used types of dried fruit for its refreshing and sweet taste. They have a wide range of uses. They are widely used in cuisine all over the world.
Buy raisins standard grade in small quantities or bulk. Our selection is available at retail or wholesale price. Raisins standard grade are available in our store for wholesale or retail for delivery or collection.
Packed from 1kg bags up to 30kg and delivered to you in two working days in Ireland. Nuts in Bulk Ireland is the best place to buy raisins standard grade in bulk in Ireland.
Free shipping over €50
Big savings for larger quantities.
Spend €70 or more to get a 5% OFF Coupon for your next order.
% This product is VAT free.
Select the size to add into cart.
WARNING: even though the farmers and manufacturers put all the efforts to remove the seeds, stones or foreign objects from the product, some may remain, therefore, it is your responsibility to check the product before consumption or production. We will not be held responsible for any damage incurred by any seeds, stones or foreign objects found in the product. ALLERGENS: packed in an environment that also handles nuts, peanuts, sesame, seeds, gluten, soy, milk and sulphured fruits.
Recipes and common usage
Quick snack
Baking
Decorating desserts
Cakes
Pies
Porridge
Anne Brennan - Verified Buyer
Date: 30.08.2021
Gareth Fuge - Verified Buyer
Fantastic product and service! Will definitely be back for more! Thanks guys!
Date: 11.06.2020
Rose - Verified Buyer
I assumed "standard grade" meant regular raisins like you'd find in your grocery aisle but the package actually said "baking grade" and they definitely don't taste like regular raisins. They're less sweet and coarser and my big problem is that my kid didn't like them. I find Nuts in Bulk to be quite good for everything but this is the second time I've struck out trying to find just plain ordinary raisins!
Date: 24.03.2020